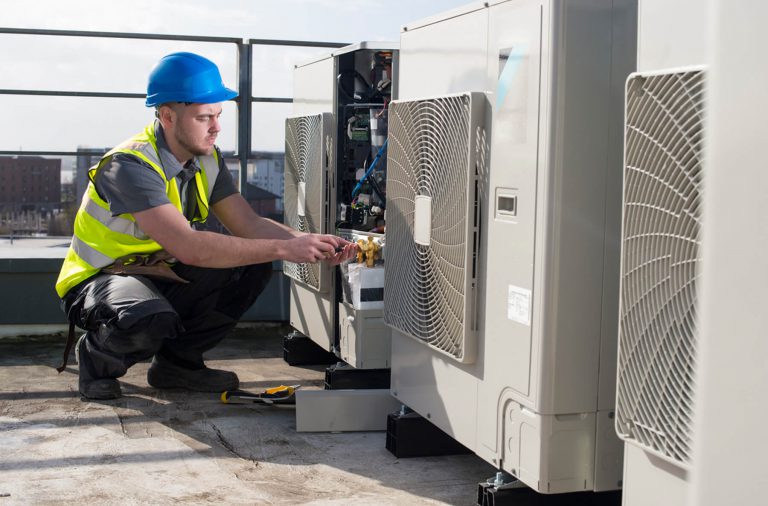 May 07, 2022
The first day of summer may be more than a month away, but the time to inspect your heating, ventilation, and air conditioning (HVAC) system is now.
Read More
May 06, 2022
In an industry where customers value service and sustainability, SLC's horticulture program delivers the best of both worlds.
Read More
April 09, 2022
In a future where buildings are subject to increasingly extreme weather events, it pays to be prepared.
Read More