Make yourself more fundable, demonstrate not only the quality of your science but also your ability to run a well-managed operation.
Read More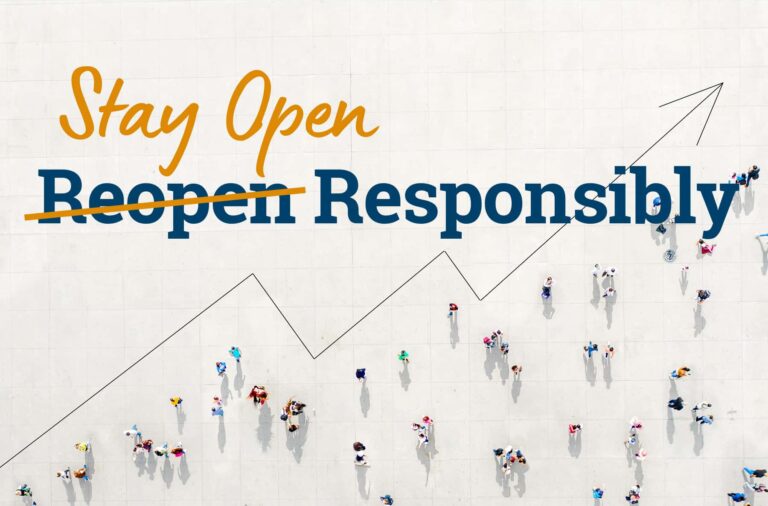 2023 Update
Designed to help maintain a healthy facility while supporting employees as they learn to manage both remote and on-site work.
Read More
2023 Update
This guide is designed to help answer your questions about how to create and maintain a healthy facility during the process of reopening.
Read More
2023 Update
Learn how to respond to active shooter situations, as well as enhance your security practices to make the workplace safer for your employees and for visitors to your facility.
Read More
Building and nurturing a culture is important to the employees and their customers. It gives a company an identity, shaped brand perceptions and helps those outside the company identify with them.
Read More
Over the years, new technologies have been introduced to lessen the challenge of managing a facility, including Computerized Maintenance Management Systems.
Read More
How do you solve the problem like the RFP? Whether you're in the public or private sector, you've likely been involved in a facilities services RFP.
Read More
According to the International Facility Management Association, maintaining an in-house facilities management staff costs 23% more than outsourcing.
Read More
Every facility needs a proper management program to guide, direct, & keep it functioning properly & extend the life of its physical assets.
Read More