Introducing Flagship Lab Services
What started as a dynamic partnership between a leader in the facilities maintenance space and three lab services innovators has grown into an exciting new opportunity in Biotech.
Discover Our Solutions
Request Scope of Work Review
Get service delivery for every stage of operation.
Scope of Work
Diversity and Inclusion Blog
Diversity is a noun. Inclusion is an action. Flagship's Inclusion and Diversity Employee Action Group (IDEA Group) is taking action. Read firsthand stories from our diverse workforce.
Visit the Blog
Simple Service Solutions for Complicated Facilities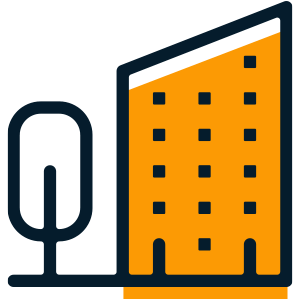 There are endless configurations of the ideal Integrated Facilities Management (IFM) program. Flagship gives you the power to choose as narrow or broad a program as you'd like and add or remove services as your needs change.
Have your facilities operations and services handled under one company that is dedicated to making sure you receive the best experience possible.
Our Values
It's who we've always been. Our values guide the way we act and reinforce the unique culture that makes Flagship the quality organization it is today. We don't have values because we are successful. We are successful because of our values.
Find a Job /
Lista De Trabajos
We're looking for great people! Check out our positions and take steps towards your future.
Job Listings
Browse the job listings page. Select a job you are interested in and click on the title for details about the job. Below the details, click Apply for this Position!
View Job Listings
Lista De Trabajos
Aplique Ahora! Vea la lista de trabajos. Seleccione un trabajo que le interesa y haga clic en el título para obtener detalles sobre la posición. Bajo los detalles, haga clic en Aplicar para esta posición!
Lista De Trabajos
The Value of a Safety Culture
Our Employees actually are our greatest asset. Every employee is considered a member of the Flagship family, and we take their safety and well being very seriously.
Supporting Supplier Diversity
Flagship began as a small startup in 1988, and that entrepreneurial spirit still drives us.
We provide mutually beneficial developmental assistance to local small businesses and minority/women-owned enterprises (MWBE).
We also create joint venture agreements with diverse integrated facility management (IFM) providers and support local communities with formalized Mentor-Protege Programs (MPP)
Work with us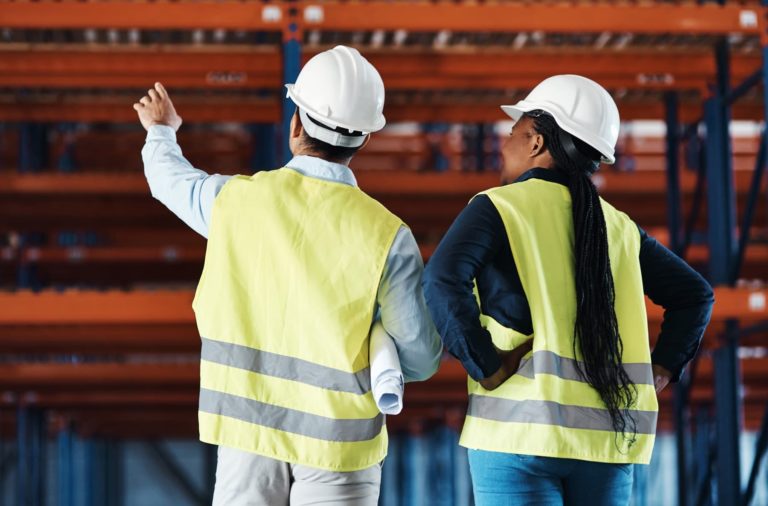 Download the Stay Open Responsibly Guide
The standard for a safe facility is still evolving – this guide is designed to help answer your questions about how to maintain a healthy facility and navigate the process of staying open responsibly.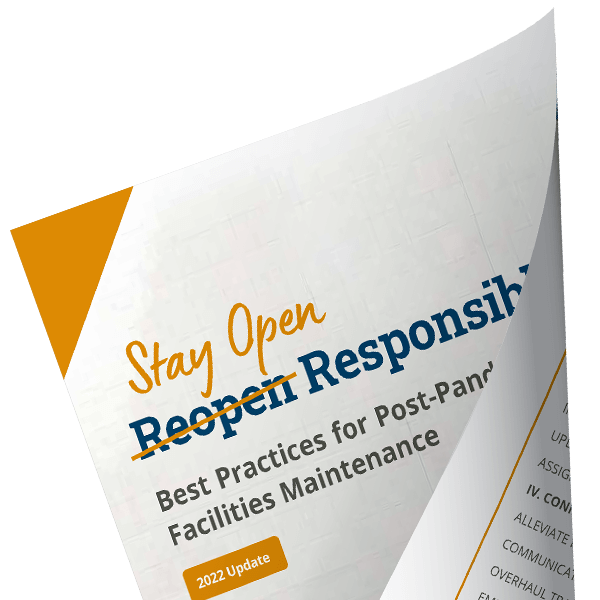 Faces of
Flagship
Our frontline heroes go above and beyond to help others and keep facilities safe every day. Check out some of the great things people are saying about our team members.
Client Testimonials
" My experience with Flagship includes them cleaning over 1 million square feet every day. They have always done a fantastic job with effective employee communication, superior service delivery – and they have been very cost-effective. In fact, I consider them my 'go-to' team for issues that are not even covered in our current contract, because I know they will get the job done no matter what it takes. "
Director of Operations at an International Airport
Client Stories