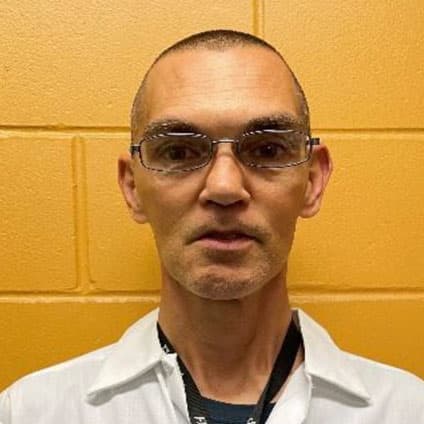 Greg O.
Front Line Janitor
At Flagship, we strive to make everyone feel comfortable, confident, and safe in the facilities we serve. Greg O. from Tampa International Airport (TPA) perfectly embodies the caring spirit of our organization.
Greg was recently recognized by TPA for aiding a passenger during a medical emergency. After noticing the passenger looked unwell, Greg approached them to offer assistance. He then called on Airport Rescue for back-up.
Thanks to Greg's quick response, the passenger got the medical attention they desperately needed. TPA leadership even presented Greg with a gift in appreciation of his courageous action.
It is frontline leaders like Greg who contribute to Flagship's compassionate reputation. We appreciate his continued service to passengers at TPA!