People. Process. Partnership.
We've learned a lot in 30 years – about earning customer loyalty, treating employees like family and holding ourselves to a higher standard in service delivery. We share what we've learned every day and when we can, we share it here.
Inside Facilities Maintenance
As the number of passengers flocking to airport lounges grows, delivering an elevated passenger experience becomes increasingly challenging.
Read More
Veterans are the perfect candidates for facility managers; their unique skills and perspectives can bring noteworthy benefits to the position.
Read More
The FDA has approved the first COVID-19 vaccine and will continue to review and authorize COVID-19 vaccines as they prove safe and effective.
Read More
OSHA updates Coronavirus Guidance to offer measures for protecting workers in higher-risk areas and for facilities with mixed-vaccination status workers.
Read More
Facilities Maintenance in a New Era. Passengers are looking for a feeling of safety, a healthy environment, & for visibility of what's happening.
Watch Now
Conversations about the future of Integrated Facilities Management Beyond HVAC: Indoor Air Quality and COVID-19
Watch Now
This episode provides valuable tips on optimizing your maintenance strategy by putting passengers and employees first.
Watch Now
Maria discusses community outreach, career development, intergenerational communication, plus diversity, equity, & inclusion initiatives.
Watch Now
Flagship employed its Science-Ready Assessment to ensure the facility was set up for optimal scientific productivity and innovation.
Read More
Designing and implementing a Vendor-Managed Inventory program to manage this lab's top 225 consumables from dock to point-of-use.
Read More
Make yourself more fundable, demonstrate not only the quality of your science but also your ability to run a well-managed operation.
Read More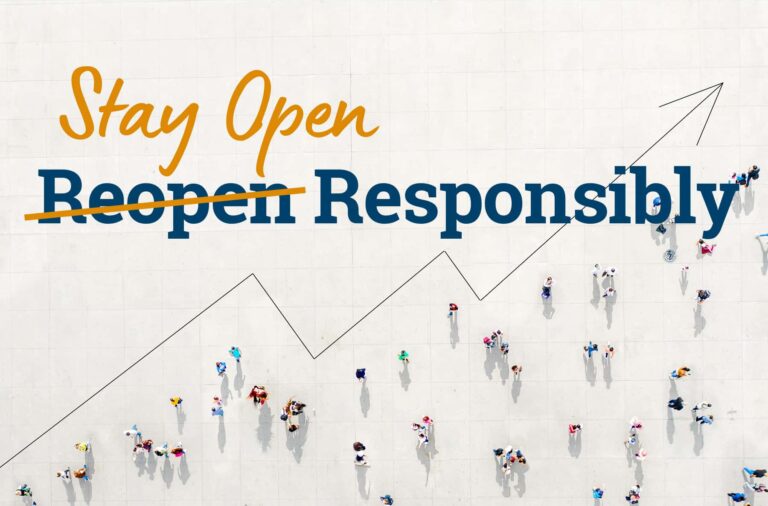 2023 Update
Designed to help maintain a healthy facility while supporting employees as they learn to manage both remote and on-site work.
Read More