People. Process. Partnership.
We've learned a lot in 30 years – about earning customer loyalty, treating employees like family and holding ourselves to a higher standard in service delivery. We share what we've learned every day and when we can, we share it here.
Inside Facilities Maintenance
Flagship understands the importance of electrical safety in the workplace and encourages safe practices.
Read More
With proper planning and execution, a vendor transition can result in improved services, cost savings, and increased efficiency.
Read More
The FDA has approved the first COVID-19 vaccine and will continue to review and authorize COVID-19 vaccines as they prove safe and effective.
Read More
OSHA updates Coronavirus Guidance to offer measures for protecting workers in higher-risk areas and for facilities with mixed-vaccination status workers.
Read More
Facilities Maintenance in a New Era. Passengers are looking for a feeling of safety, a healthy environment, & for visibility of what's happening.
Watch Now
Conversations about the future of Integrated Facilities Management Beyond HVAC: Indoor Air Quality and COVID-19
Watch Now
Kevin Barton, Sr. VP of Operation discusses how he leads his nationwide teams to embrace cutting-edge technology to drive innovation.
Watch Now
What started as a one-person janitorial operation in 1988 has turned into a nationwide multi-industry company offering an array of facilities services.
Watch Now
A six-point plan to deliver on the new manufacturing and assembly facilities and support the client through full-scale production.
Read More
Learn how Flagship helped Elroy Air transition to a new, state-of-the-art facility in South San Francisco without disrupting production.
Read More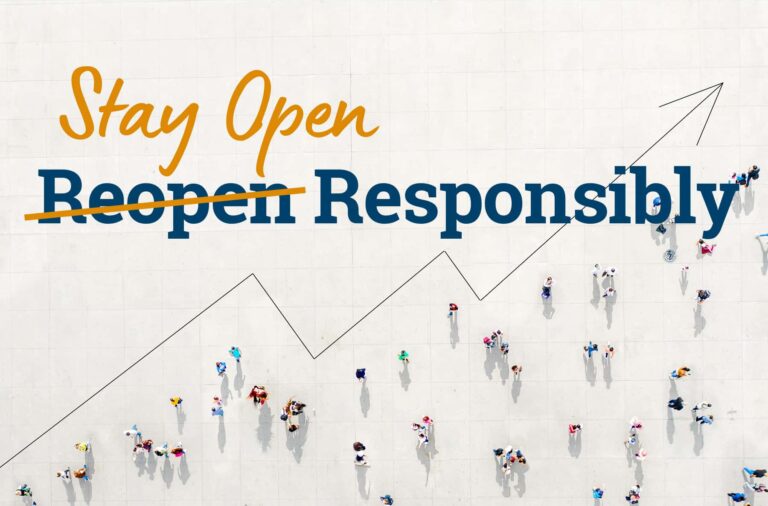 2022 Update
Designed to help maintain a healthy facility while supporting employees as they learn to manage both remote and on-site work.
Read More
2023 Update
This guide is designed to help answer your questions about how to create and maintain a healthy facility during the process of reopening.
Read More