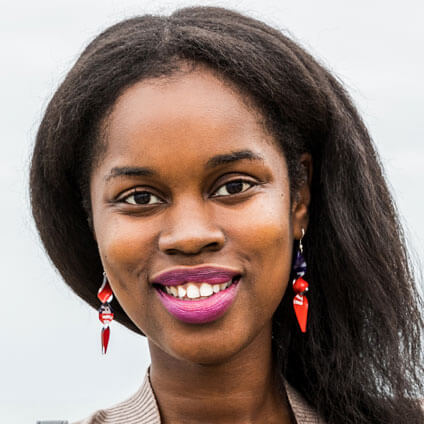 Kenya M.
Team Leader
Airports are extremely busy places. From ticket counters to restrooms, baggage claims and of course, the food courts. Flagship's Kenya M. understands just how busy airports are but she doesn't let it stop her from delivering exemplary service.
"Her work in the food court located inside of Tampa International Airport is nothing short of incredible", says Flagship Facility Services manager Antonio P. "She goes above and beyond to make sure the area is cleaned properly. This adds to the customer experience and helps drive value for the client we're representing".
There's a lot going on at airport these days but as long as Flagship Facility Services has Kenya M. on our side, we're confident that we'll be able to handle the challenges that are on the horizon!