Prineville Culinary Services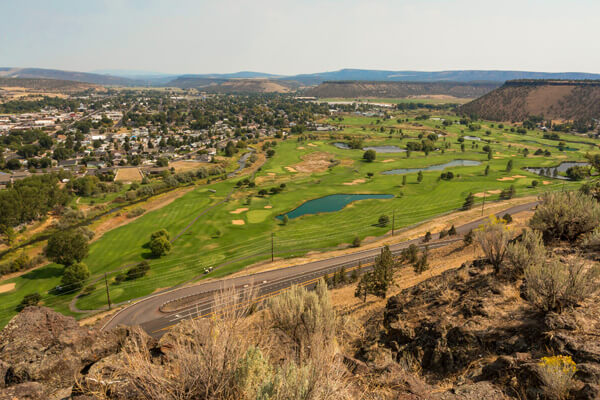 Quality Staff for Employee Food Service Programs
Prineville has one company that recruits, background checks, hires, and manages the people that staff their in-house food programs. Flagship provides your in-house Chefs with the support they need to design creative menus that drive employee engagement and retention. Chefs at leading high tech companies trust Flagship to provide all the other staff that a busy commercial kitchen needs, all the way up to Kitchen Managers and Sous and Pastry Chefs. Our high quality kitchen and front of house staff can prepare any cuisine, from full-service cafés to customized food concepts, including vegetarian and vegan options. Flagship's program is ServSafe certified, as administered by the National Restaurant Association.
Culinary staffing is one of many Integrated Facilities Management services that Flagship Facility Services provides, from turnkey IFM to individual services such as expert Janitorial, Facility Maintenance and Building Engineers.
Located in the midst of tall trees and the greenery of central Oregon, the café's daily-changing menus emphasizes local, sustainable and seasonal ingredients. You may enjoy Puerto Rican food one day, American BBQ the next and Canadian Breakfast the following, but no matter what's on the menu, the culinary team always delivers fresh and flavorful cuisine.
Below is our comprehensive list of services in the Prineville area.
Prineville Culinary Services
Food Service Setups
Full-Service Cafés
Customized Food Concepts
Vegetarian and Vegan Options
Food and Beverage Safety Training
Sous Chefs
Pastry Chefs
Kitchen Managers
Line Cooks
Line Cooks – Specialty
Prep Cooks
Pastry Bakers
Bread Bakers
Administrative Assistants
Food Product Procurement
Food Product Receivers
Front of House
Catering Coordinators
Dishwashing Machine Operators