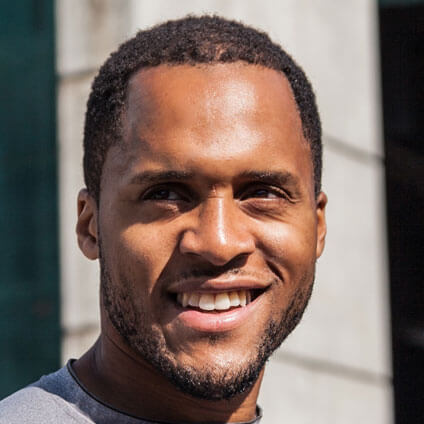 Louis N.
Floor Technician
An honest day's work is what you can expect each and every time Louis N. punches the clock. Louis prides himself on doing the job right and each day, he works to beat the effort he delivered the day before.
"It's great having a guy like Louis on the site. He has a presence and command about him that sets the pace and makes for a productive shift time and time again".
A loving husband and father, Louis is always willing to lend a hand to a new hire and help guide their path. At Flagship Facility Services, people are our first priority and its people like Louis that continue to make the difference!