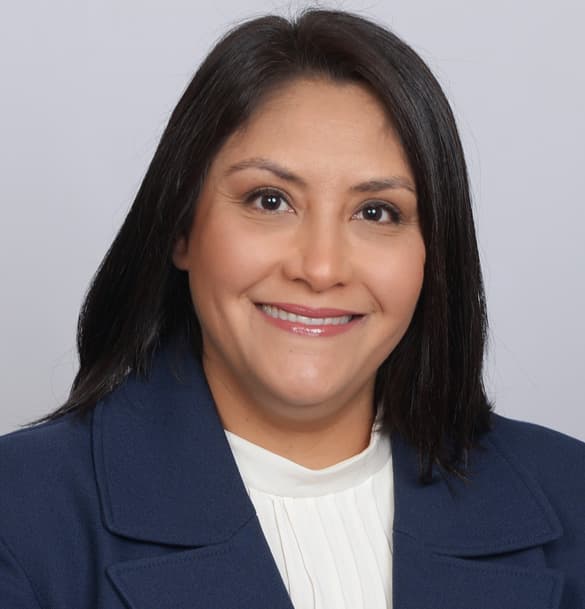 Maria Madrigal
SVP of Human Resources
Before Joining Flagship, Maria served as Vice President of People and Culture, overseeing talent relationships, internal communications, total rewards, talent acquisition, and learning and development for BenefitMall. Additionally, Maria served as Director of Human Resources for Copart as well as other various HR roles at Greatwide Logistics Services, Dallas Area Rapid Transit, and Heritage Bag Company.
With over 25 years of experience serving as an HR business partner, Maria demonstrates the ability to change management principles in order to enhance the Human Resources function and drive organizational results significantly.
Maria holds a Bachelor of Arts in Human Resources Management from DePaul University, a Master of Business Administration from the University of Dallas, and an SPHR certification.