Prolonged exposure to subpar Indoor Air Quality can have detrimental effects on your health, leading to Sick Building Syndrome
Read More
A six-point plan to deliver on the new manufacturing and assembly facilities and support the client through full-scale production.
Read More
HQ as an Innovation Lab? We walk the talk every day! IoT to IoB – Flagship is leading the charge.
Read More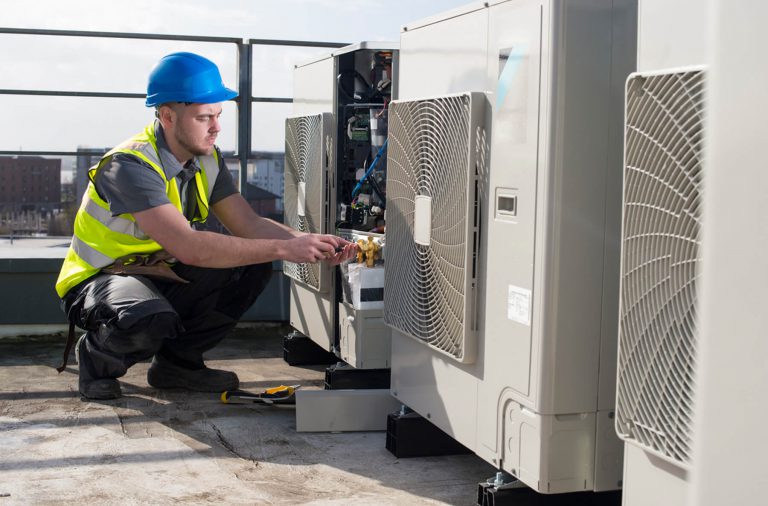 The first day of summer may be more than a month away, but the time to inspect your heating, ventilation, and air conditioning (HVAC) system is now.
Read More